Acorn Jewellers of Bakewell
Acorn Jewellers is a boutique jewellery shop in the charming market town of Bakewell. Offering a superb collection of rings in Emerald, Sapphire, Ruby, Diamond and more. Visit Adam, Laura Jo and Gandalf and browse collections of independent jewellery or add a charm to your Nomination bracelet.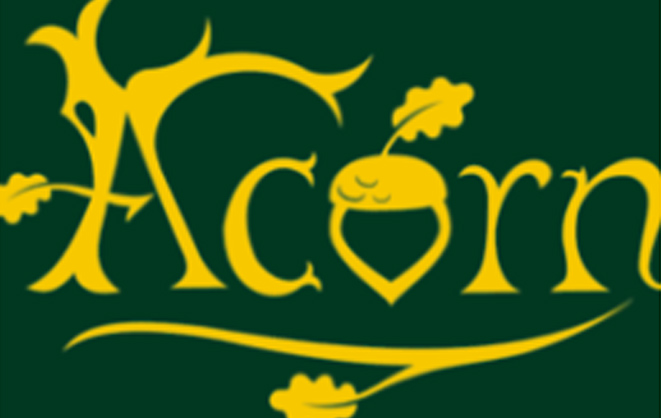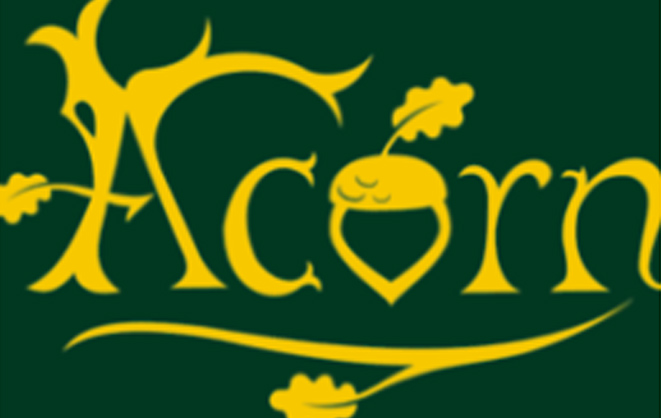 We opened Acorn Jewellers in 2017 after the popularity of Adorn Jewellers in Chesterfield . Bakewell has always held a special place in our hearts as we've walked Gandalf there since he was a puppy. We offer the same independent, individual, inspirational jewellery as we do at Adorn in Chesterfield with the addition of the fab, fun Italian brand 'Nomination'. We also have an outstanding collection of rings in Emerald, Sapphire, Ruby and Diamond plus more unusual gemstones such as yellow diamonds, pink sapphires and opals. We're proud to say that we've quickly become the place to be in Derbyshire if you're looking for a unique Engagement Ring or a dress ring for a special celebration such as an anniversary or promotion at work. Recently, customers have been visiting for milestones such as retirement too. We have a superb collection of Wedding Rings, plain, patterned and Diamond set which are all made in the UK. We also have a wonderful collection of Eternity Rings. We work with many independent designers so you can be assured of the best collection of unusual jewellery. We have a passion for people and their stories and love to chat about jewellery so do feel free to get in touch with any questions. If you're further afield then do pop on to our website www.acornjewellers.co.uk and when you're in Bakewell come and visit our beautiful shop. We look forward to welcoming you to Acorn.
Acorn Jewellers of Bakewell
COVID-19 Update
Although our beautiful shop is currently closed in line with government guidance you can still shop with us online at www.acornjewellers.co.uk