The cost of travel adds up.
Why not donate your commuter cash to a local worthy cause?
The cash you'd usually spend on petrol, parking or your morning caffeine boost can really add up.
Simply click the charity you would like to support and follow the instructions displayed.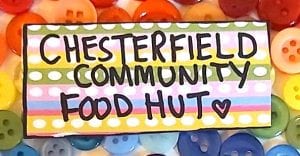 Chesterfield Community Food Hut
Chesterfield Community Food Hut was born after two little girls Gracie and Darcie decided they needed to help the community they lived in during COVID-19. We ARE the stop-gap until you get that food delivery slot, the long-awaited benefits. We CARE. We are proud to...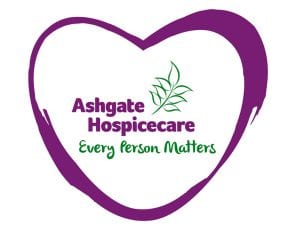 Ashgate Hospicecare
Ashgate Hospicecare is a charity (no. 700636) providing care and support free of charge to patients with a life-limiting illness and their families across North Derbyshire, both at the hospice and out in the community. 01246...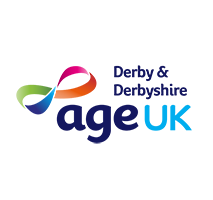 Age UK Derby & Derbyshire
Age UK Derby and Derbyshire is an independent local charity. We've been working in the local community to help older people for 30 years. We have 40 dedicated staff and over 100 volunteers helping us to deliver services and activities for older people in Derby and...
Not listed yet? Submit yours here.
There's lots of ways to support our local businesses right now.