The cost of travel adds up.
Why not donate your commuter cash to a local worthy cause?
The cash you'd usually spend on petrol, parking or your morning caffeine boost can really add up.
Simply click the charity you would like to support and follow the instructions displayed.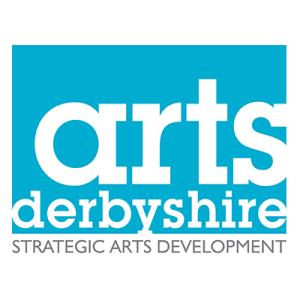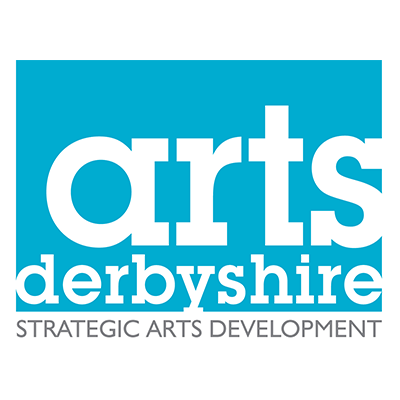 Arts Derbyshire
Arts Derbyshire is the strategic arts charity for the county. Our aim is to enrich people's lives through the arts. We work with artists, arts organisations and the public to provide strategic direction for the creative and performing arts throughout Derbyshire.
Not listed yet? Submit yours here.
There's lots of ways to support our local businesses right now.