Ashgate Hospicecare is a charity (no. 700636) providing care and support free of charge to patients with a life-limiting illness and their families across North Derbyshire, both at the hospice and out in the community.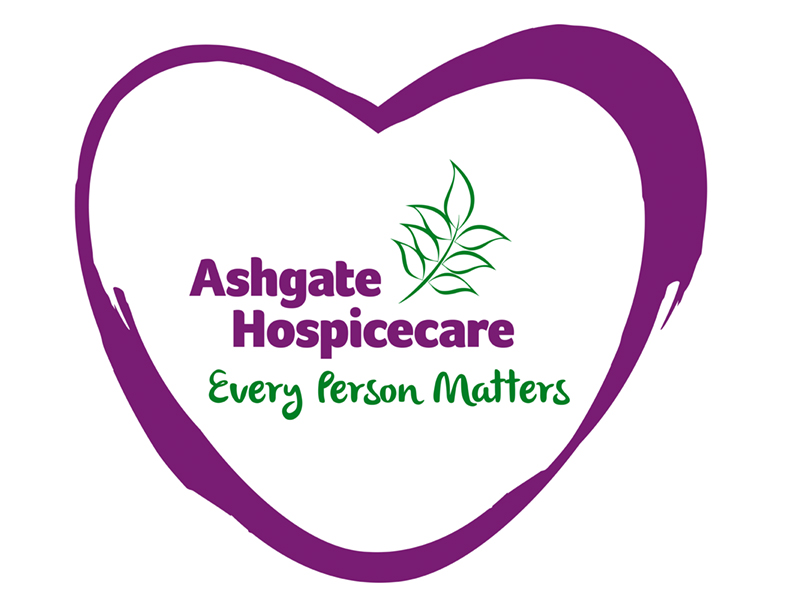 Call now on: 01246 568801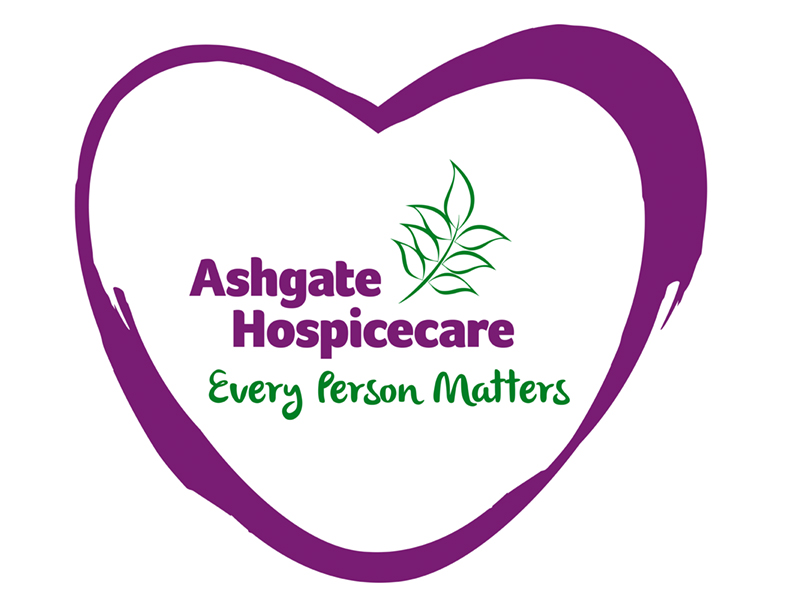 For patients with the most complex of needs, we have an Inpatient Unit, however most of our patients are cared for at home and can attend our Day Hospice if their symptoms need close monitoring. We have a team of specialist nurses and healthcare professionals who visit patients at home, which enables them to stay in the place they feel most comfortable for as long as possible.
Ashgate Hospicecare is mainly funded through donations, gifts in Wills, our lottery and income raised through our shops and coffee shops. Patients with any life-limiting illness can access Ashgate Hospicecare's specialist services through a referral, normally through their GP.
Ashgate Hospicecare
COVID-19 Update
At Ashgate Hospicecare, we are responding to coronavirus in our community by:
caring for as many patients on our ward as possible to ease the pressure on the NHS; having a dedicated part of our ward to support patients with confirmed and suspected coronavirus and introducing new safety procedures and new clinical practices. These changes have been vital but are placing a huge demand on our teams and resources. That's why we need your support now