Brand Photography By Wings
I help business owners & entrepreneurs grow their brands online by creating a bank of beautiful bespoke on-brand images that they can use on their website and for social media marketing, making them stand out from their competitors.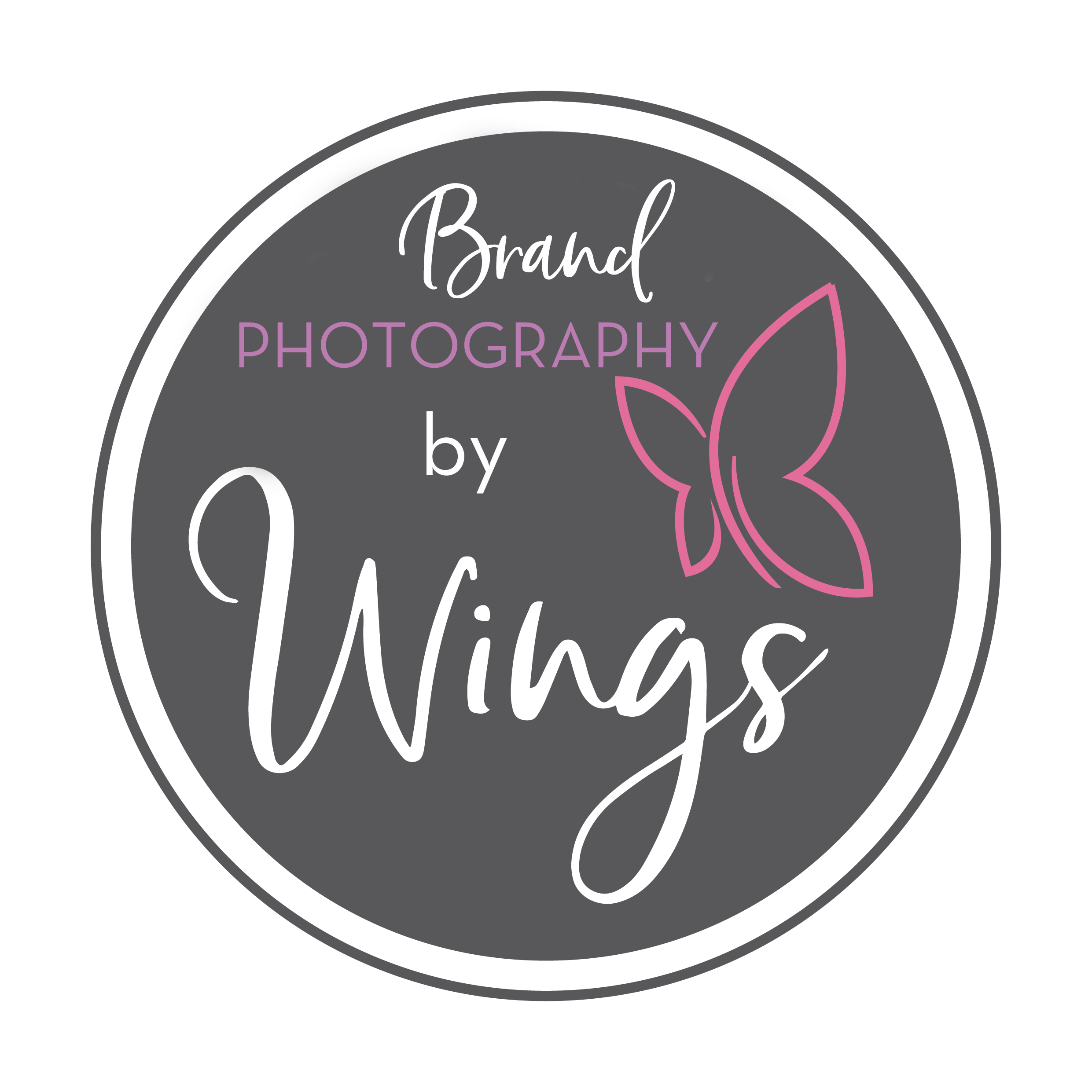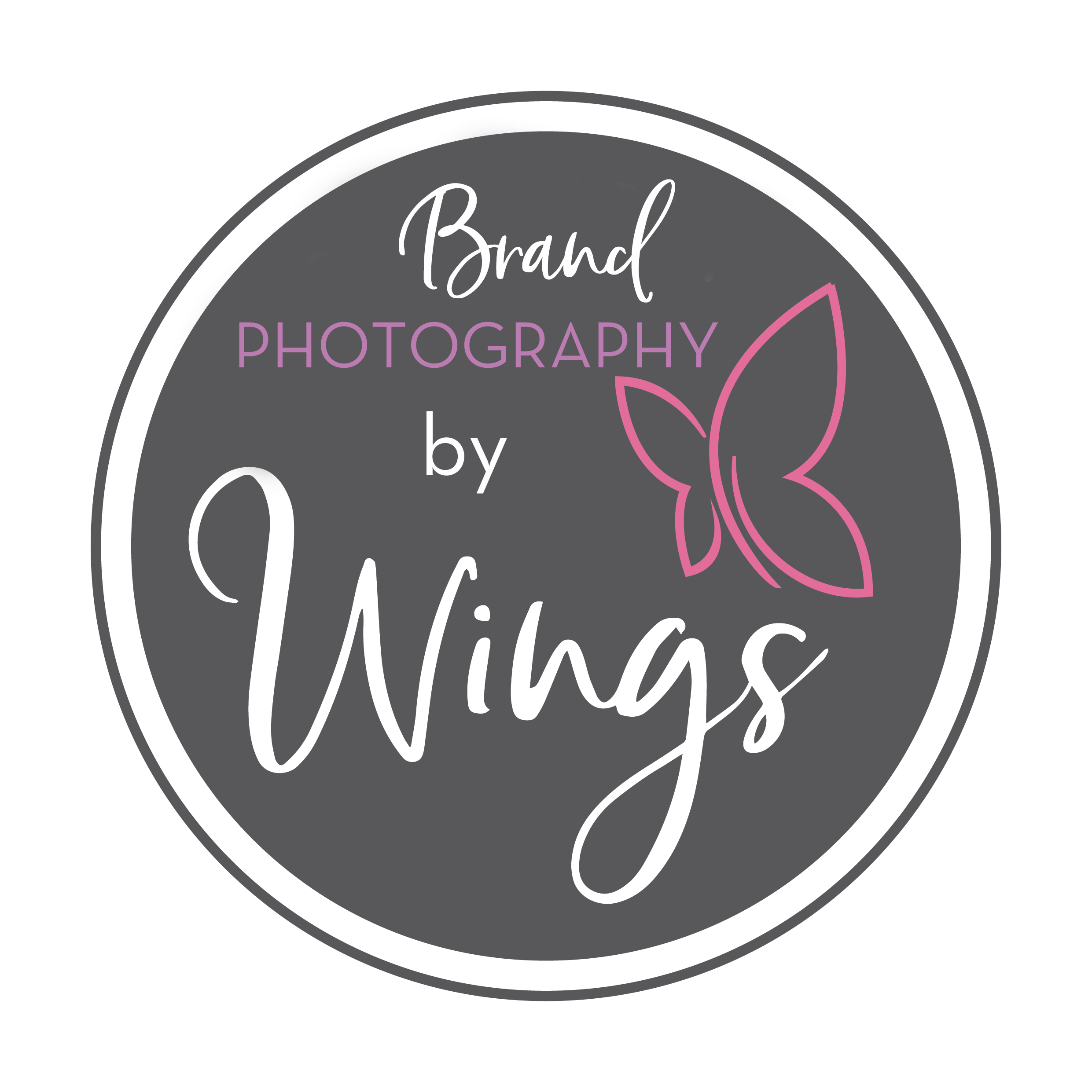 Im Lyn and I'm a Brand Photography specialist.
My passion is to help you, as a small business owners & entrepreneur, stand out from your competitors by providing you with a bank of beautiful bespoke, on brand, images that you can use for your website and social media marketing.
Your customers have very high expectations, they take just seconds to form an opinion of your business and products based on what they see on your website and social media. Your personal brand is what sets you apart from your competitors.
I create a bank of images that will reflect your brand, tell your story, experience and skills. I can showcase your business premises, products and most importantly, the people behind the brand, helping to build that know, like and trust aspect with your ideal clients.
This helps reduce the constant stress of what to post on social media every single day & gives you back time to spend on your business or with your family.
If this sounds like something you would be interested in then drop me an email or give me a call and we can discuss your requirements.
Brand Photography By Wings
COVID-19 Update
Im am still booking free no obligation consultations via zoom, to get prepared for your shoot when we are out of lockdown.