Dr Amanda E. Smith, Sexual and Relationship Therapy Service
Hi, I'm a senior accredited member of the College of Sexual & Relationship Therapists (COSRT). I aim to offer a relaxed, safe, talking therapy environment, time & space to explore clients difficulties and find ways to resolve them.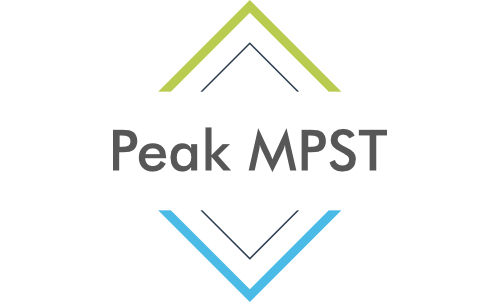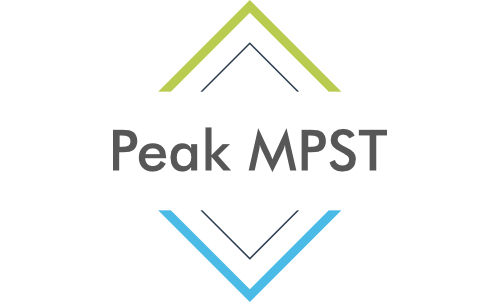 I understand that relationship and sexual problems can be complicated, worrying and embarrassing to talk about.
All the work is based on talking, however I may give clients exercises to do in privacy at home.
My integrative approach means I use a range of validated therapies (psychodynamic, cognitive, behavioural, mindfulness) to respond to clients' specific circumstances.
Problems clients bring include:
Relationship difficulties
Loss of interest or enjoyment in sex
Reduced libido
Problems with erections
Ejaculation earlier or later than wanted
Difficulty reaching climax/orgasm
Pain associated with sex
Problems with penetration
Problems associated with infertility, menopause, PMS, pregnancy, childbirth, sexually transmitted infections
Problems associated with bereavement, cultural, religious issues
Gender identity, sexuality, sexual orientation
Concerns about ones own or partner's sexual practices, sexual behaviour
I offer a free telephone consultation of about 10 minutes for anyone considering making an appointment to see me. This is to discuss what you'd like to get out of talking therapy sessions and assist you to decide if I might be the right person to help you.
Dr Amanda E. Smith, Sexual and Relationship Therapy Service
COVID-19 Update
During these times of social distancing or self isolation related to Covid19, I am offering online consultations using 'Zoom' secure video conferencing software.