Harvey Spencer Financial Planning
Protecting what you have built up over your lifetime can be daunting, our mantra is to help you achieve that. We offer bespoke Financial Planning for private clients and business owners who either have, or would like to achieve financial independence. If you have any money questions, we can help.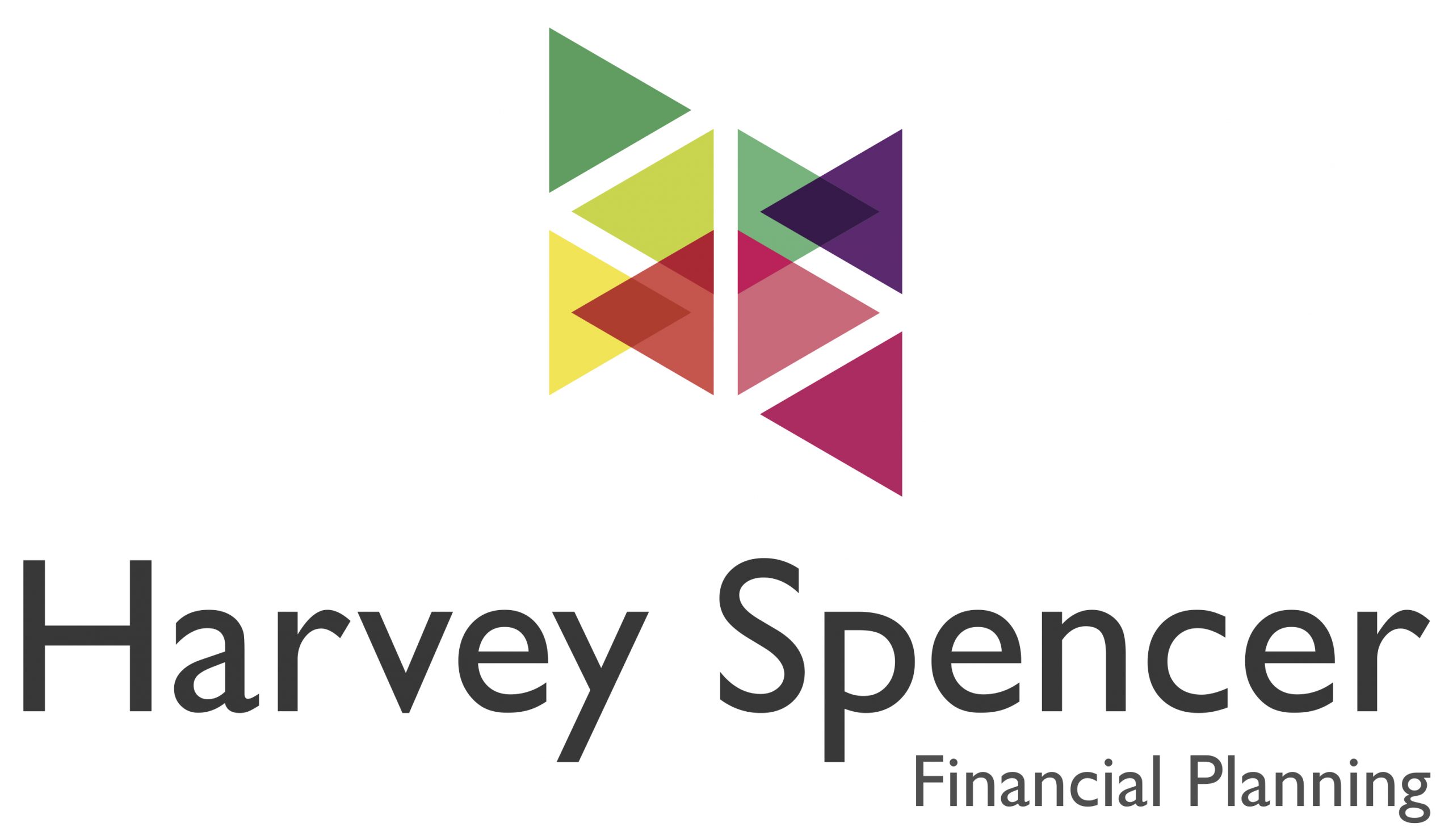 Call now on: 01773 602602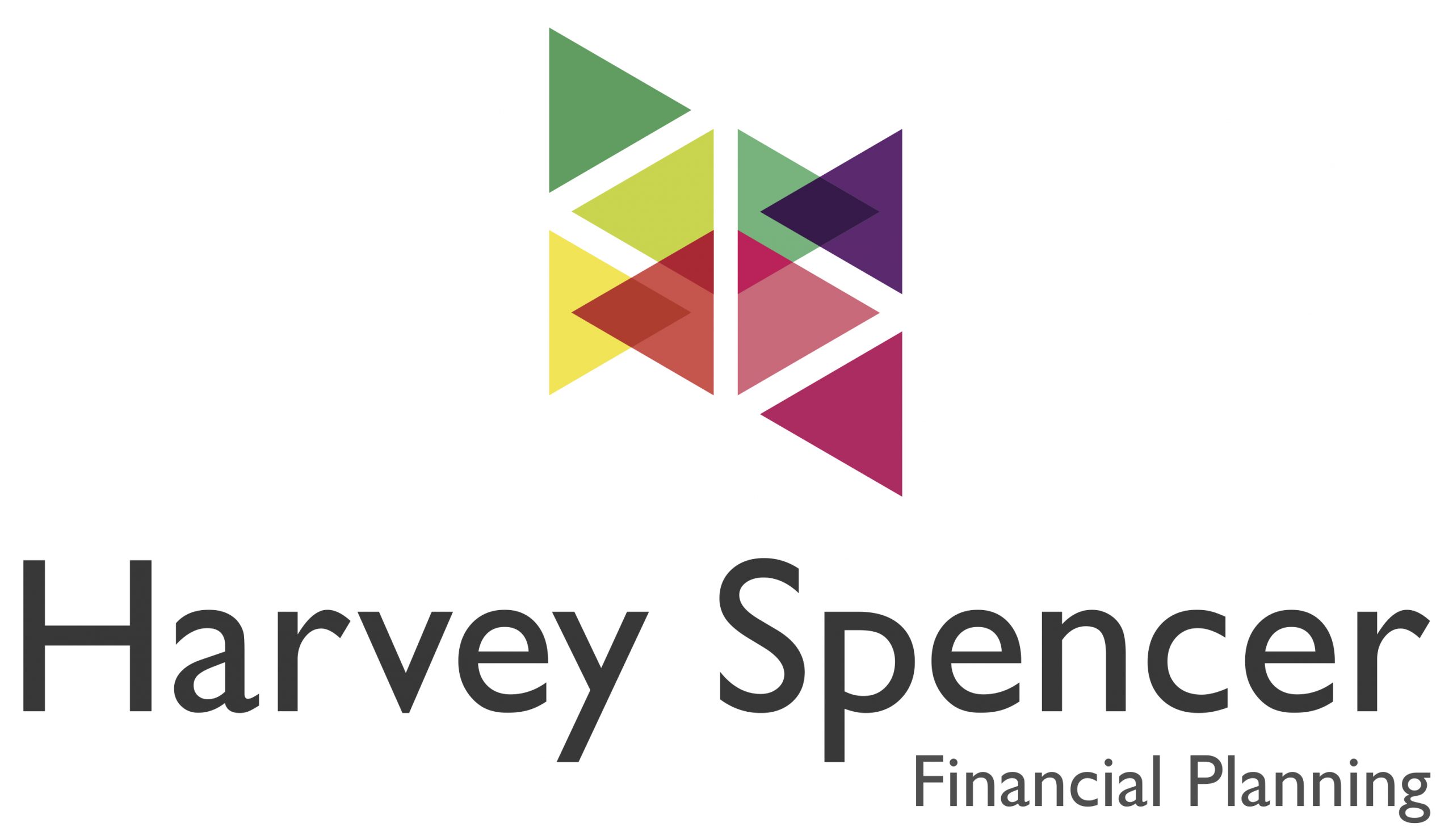 Harvey Spencer Financial Planning are Independent Financial Advisers who offer bespoke financial planning for private individuals and business owners. Working together in partnership to create your own financial plan explained in plain language, that meets your needs, when you need it, efficiently and professionally. Planning that will maintain that independence for you and your families' future. Planning with foresight, prevents regret with hindsight.
Specialities: Ethical and Socially Responsible ISAs and Pensions, Pre and Post Retirement Planning, Pension Transfers, Estate and Tax Planning, Tax Efficient Profit Extraction, Long Term Care, Ethical Trustee Investments, Personal Injury Trusts
Planning that provides the TLC that you, your family, and your money deserve.
Call us now for a confidential discovery consultation on 01773 602602.
Harvey Spencer Financial Planning
COVID-19 Update
We currently offer online consultations via Zoom, Teams, Facetime and Skype during the current period of social distancing.
Face to face meetings can be arranged on request, subject to satisfactory assessment of meeting environment.
Call us now for a confidential discovery consultation on 01773 602602.