We offer a professional house clearance service for over 15 years. We help family estates to organise, sell, recycle all types of household items. We can work directly with solicitors, so this emotional process does not have to be dealt with by the grieving family.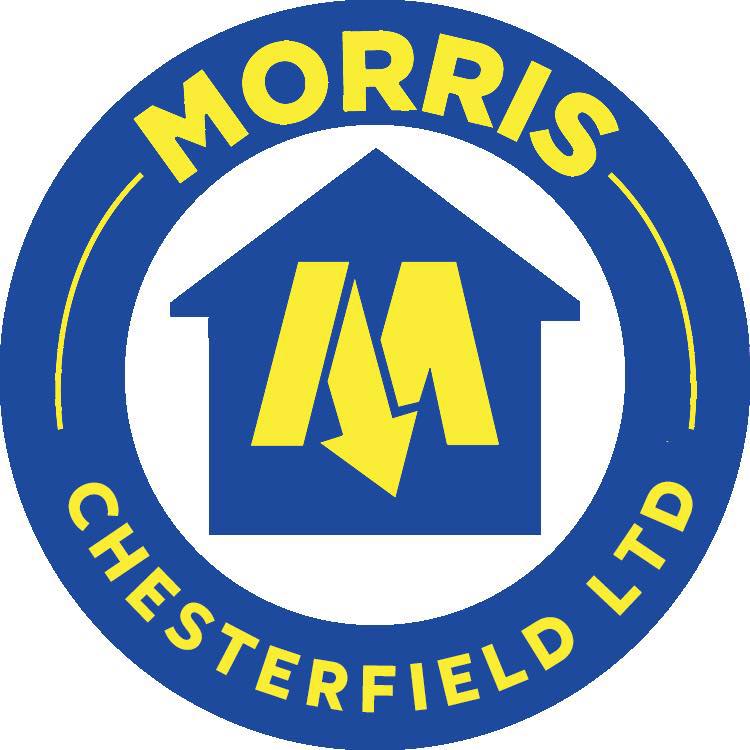 Call now on: 01246 268777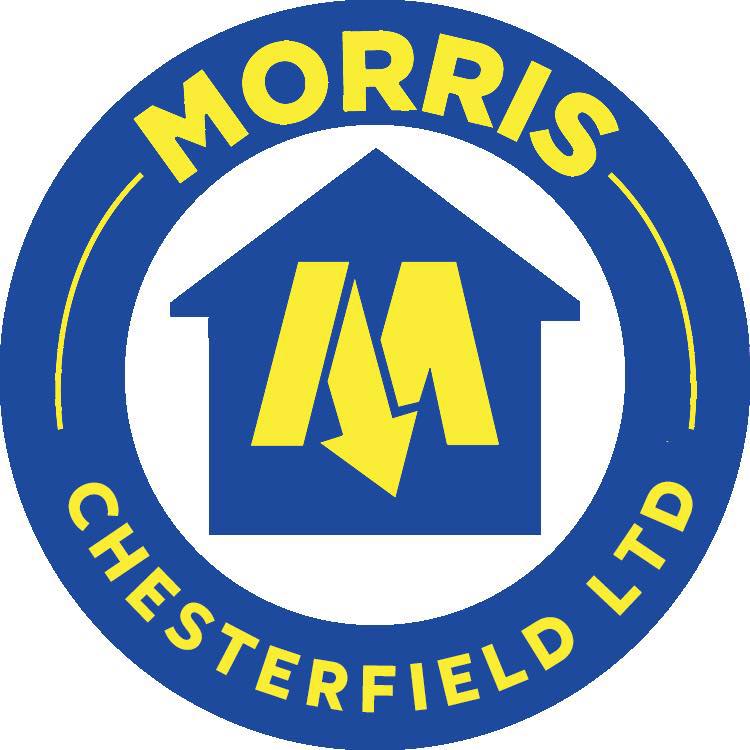 Bereavement services
Dealing with a loved ones possessions if they have moved into a care home or worse case scenario, they have passed away must be the hardest thing to even consider doing, never mind actually having to complete the process on your own, with no help.
Thankfully there are companies out there who are here to help you, and to offer a caring and compassionate house clearance service.
How we can help you.
Offer a comprehensive packing service of smalls, delicate and breakable items.
Arrange to sell via auction on your behalf any good quality furniture items, and you keep the proceeds.
Arrange for a charity to take advantage of any goods that you wish them to have.
Full recycling of any unusable items that the charity can not use.
Arrange for a full cleaning service, once the clearance has taken place.
Organise a full garden clearance and make over if you require it.
Destruction of private and confidential paper work.
Transportation of bequeathed furniture and boxed items anywhere in the UK.
If the above sounds too good to be true, then you're in luck. Ourselves and other high quality bereavement specialists will be able to help you.
Transportation of bequeathed items.
Transporting bequeathed items can also be an important part of a house clearance process. A quality house clearance company should be able to offer this service, and safely pack, load and transport any piece of furniture and/or boxes anywhere in the UK.
Morris Clearance Company
COVID-19 Update
We are currently offering a man and van service, I am the only member of staff who is not furloughed so I a, offering a mobile skip service, so you can still recycling your household items safely.