Whether it's a website upgrade, your next expo or print project - we're Chesterfield's friendly web, print and signage studio and here to help.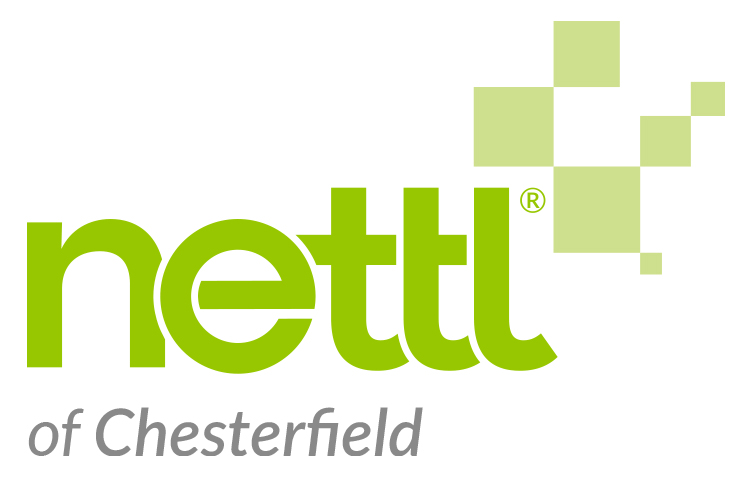 Call now on: 01246 588944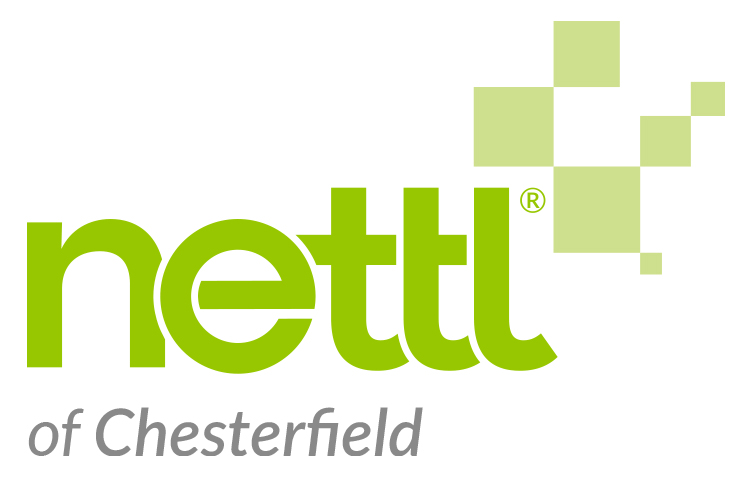 We help local and national businesses alike to promote themselves both online and offline. Whether it's a brand new website design or upgrading an existing one, we can get your business online quickly and easily.
Similarly, our history is rooted in design for Print and Signage, which is a large part of any marketing mix. It's our job to make things look good, and we love it!
Nettl Chesterfield
COVID-19 Update
Our studio is currently open – we are continuing to work remotely to provide all our services as usual. Want to chat? Use this link to make an appointment via phone call, skype, or zoom.