SEO CoPilot Website Design Studio
SEO CoPilot is the leading SEO company in Chesterfield. We offer Website Design, Graphic Design, Social Media Marketing and SEO. Quality SEO and Website Design is a fundamental necessity to the success of any business and an investment which should not be overlooked.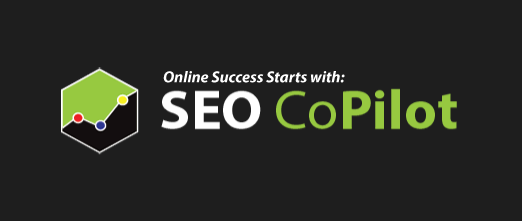 Call now on: 01246 556565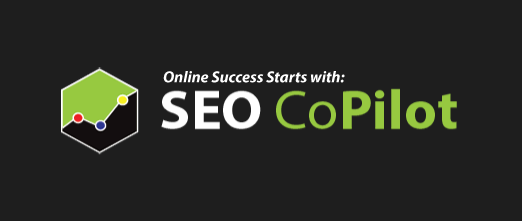 SEO CoPilot is the leading SEO company in Chesterfield. We create SEO optimised websites that can be easily found by your potential customers.
We specialise in SEO, Social Media Marketing and Web Development. We can help you to create a great first impression for all visitors to your online business. We are also able to offer professional Graphic Design, including Logos, Business Cards, and Brand Identity Kits.
Our friendly and professional team at SEO CoPilot offer a service which puts our clients first. We go above and beyond to provide our clients with an honest and thorough service right from the initial enquiry to the ongoing work we do for you. For this reason, we have achieved over 150+ five-star reviews and we are confident there will be many more to come!
Call SEO CoPilot today on 01246 556565 to make sure your business is an online success.
SEO CoPilot Website Design Studio
COVID-19 Update